I just finished my chinese character homework at 5:25am…..good morning everyone 
1 tag
mimzors: For every person who reblogs this before Feb. 1, I will draw you a personalized valentine based about what I can learn about you from your blog.
brendonbrandon: themerrygames: Hey guys the 21st is gonna be someone has had that joke up their sleeve for a very long time
want to know a fun thing to do in LA? drive south...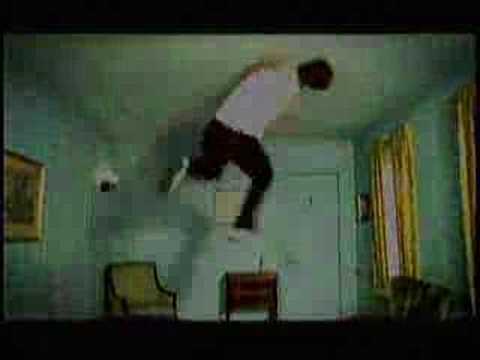 just watched
my dad smash my brother's bong, ashcatcher, steamroller, spacecase grinder, steamroller and jointroller with sledgehammer, such a waste